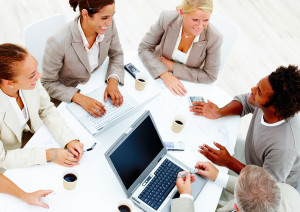 Arezzo Sky is a global provider of sales operations, application development, cloud deployment, and business development outsourcing services, serving the Global 2000, it is one of the largest sources of Sales Performance Management expertise in the world. Helping leading enterprises balance internal capacity, business process improvement, and application implementation, its services improve sales and channel performance in more than 50 countries.


Arezzo Sky leverages a staff of hundreds, with unparalleled expertise, to transform sales operations for some of the world's largest companies. With extensive operations in Romania and India, its professionals collaborate with partners around the world to deliver innovative solutions to improve sales operations efficiency and drive sales performance.

To learn how Arezzo Sky can help you execute your sales performance initiatives, contact us.
Arezzo Sky SRL, Bucharest
Splaiul Independentei, Nr. 319C, Corp. A,
No.4, Bucharest, Sector 6, 060044, Romania
phone: +40-312-287-544
Arezzo Sky SRL, Iasi
Palas Street Nr. 7D-7E, United Business Center 3,
5th floor , Iasi 700634, Romania
phone: +40-332-440-952
Arezzo Sky India Pvt Ltd, Pune
Business Bay, 6th floor, Tower A, Wing 1, Survey No.103 Hissa No.2,
Airport Road, Pune, India 411006
phone: +91-20-40106699